Become An Affiliate
Join the team. Become a Stem Cell Fast affiliate.
share the love and Earn 
Looking for ways to amplify your income? Start promoting Stem Cell Fast at your fitness center and earn recurring commissions for life.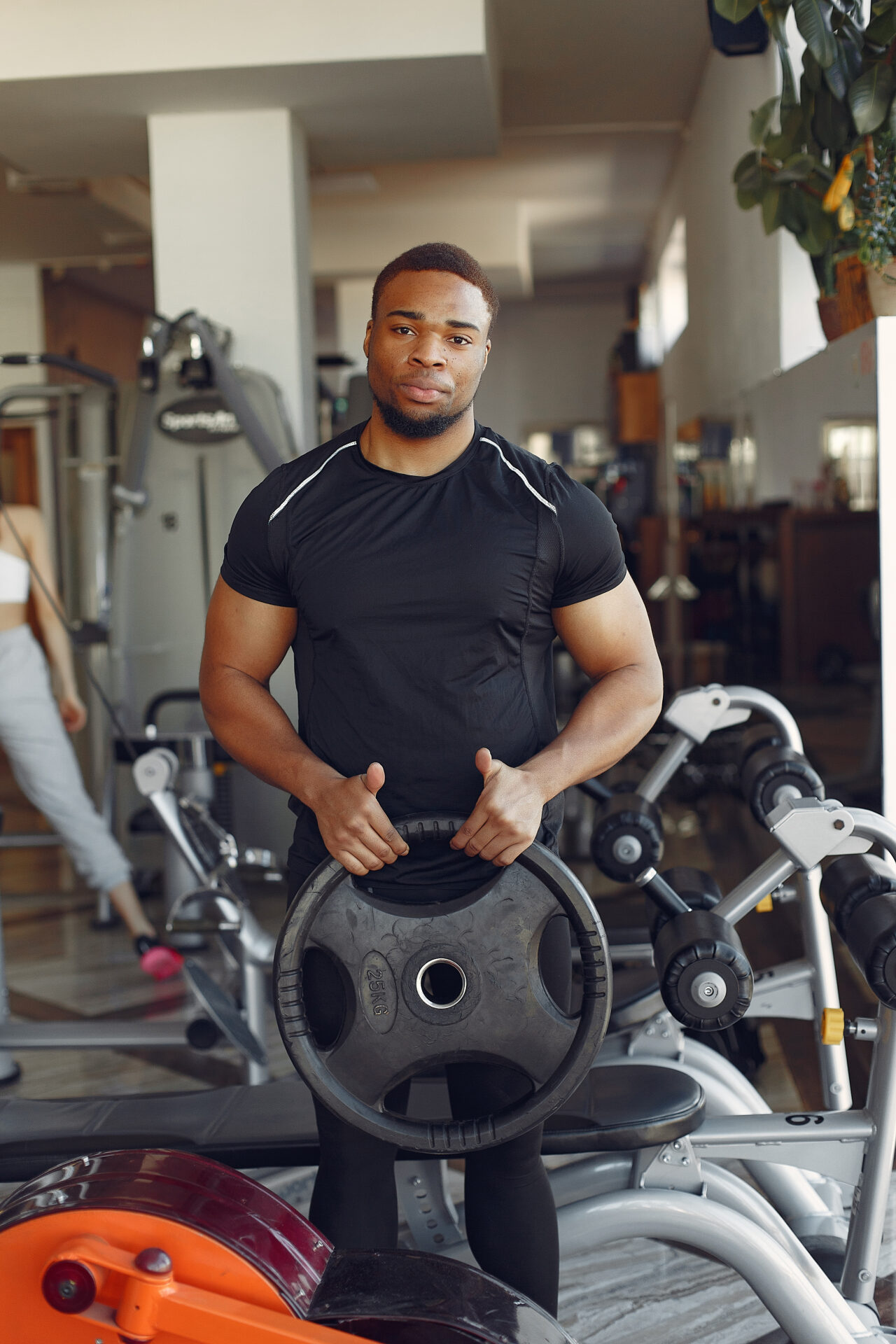 As a Small business owner, you don't need anyone to tell you about the day to day challenges you are facing. You already are keenly aware of:
The difficulties in growing your membership in a competitive market.
How do you separate yourself from the pack?
Once you have them in the door, how do you keep them there?
Retention and long-term revenue.
Difficulties establishing strong partnerships dedicated to your success.
How do you build a Class A Team to help you make your vision a reality?
We'd like to help
We are a small business like you. I know you keep hearing more and more about fasting. The benefits of fasting isn't just mind, body & spirit, but economics. We'd like to show you how our fasting programs can increase customer retention & profit.
Build A Loyal Client Base
Build A Loyal Client Base
We'll help you attract the right set of people who need the services you offer.
Membership Satisfaction
Membership Satisfaction
To keep your clients, we want to help you ensure they are all satisfied.
Consistent Stream of Revenue
Consistent Stream of Revenue
We know there are bills to settle, employees to pay, equipment to buy and several other costs of running a gym. Affiliates are our partners and we want you to make lots of money.
Help your clients enhance their health and wellness through fasting and earn up to 17.5% commissions on every sale.
We'll help your clients get in better shape.
Fasting will help your customers get in better shape, live a healthier life, and feel more energy. It's a win-win.
Stem Cell Fast will refer its clients to your fitness center.
We want to see our fasting community achieve their fitness goals. We will refer our customers to your fitness center.
You will earn commissions on products that will help your clients get results.
You can earn up to 17.5% commissions by sharing about Burn Mode™ and other products with your clients.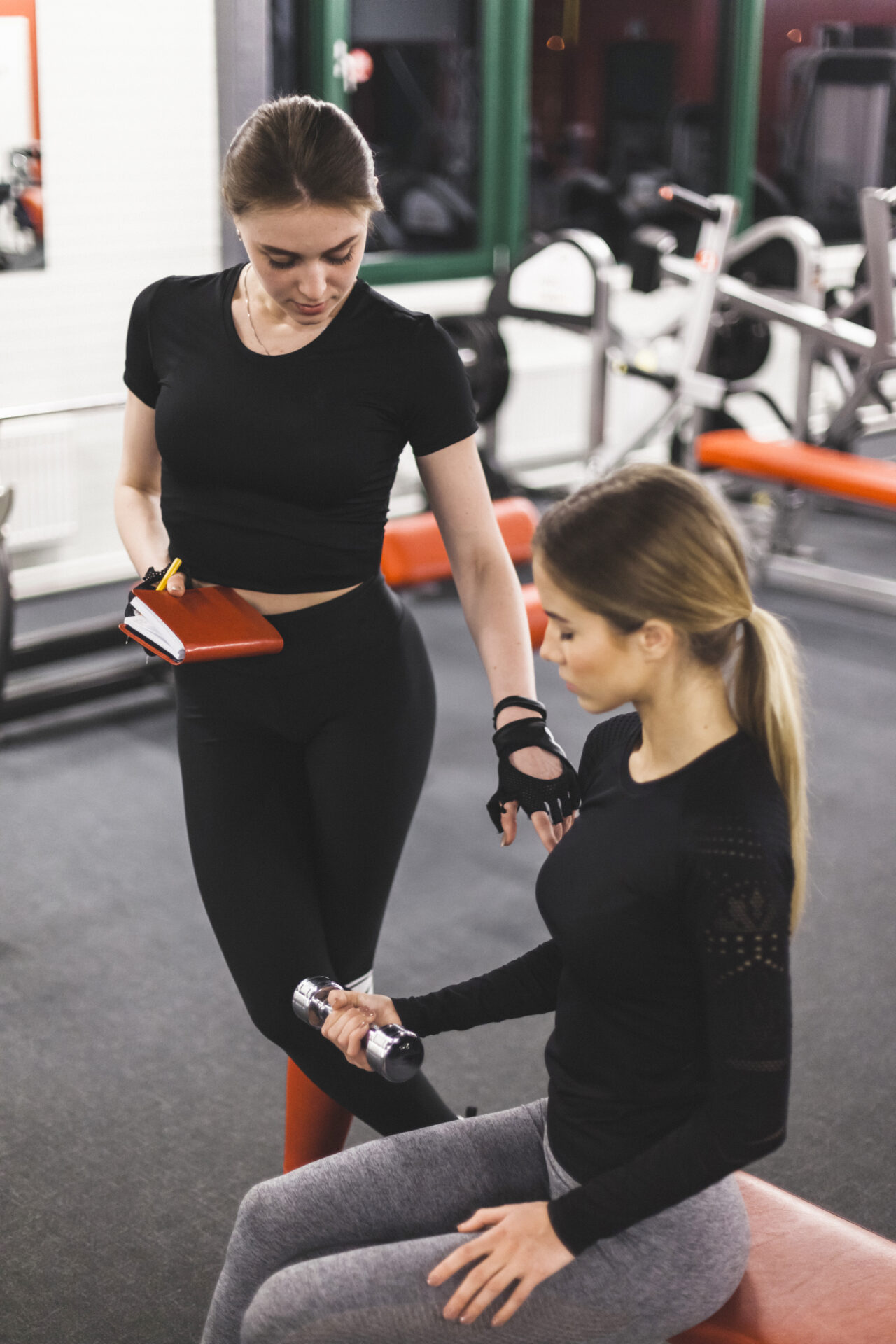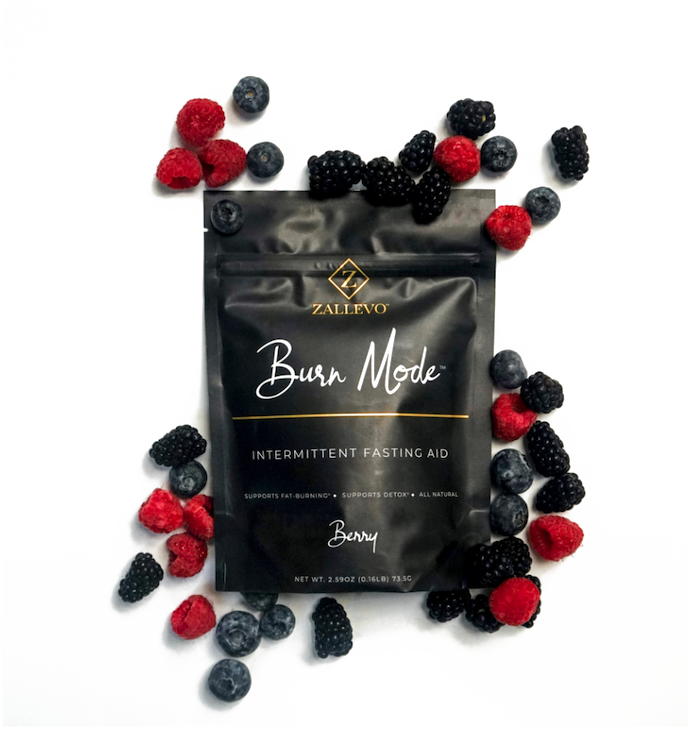 Our Secret Weapon
Thanks to recent advancements and modern science, we have a greater understanding of the powerful benefits of intermittent fasting and its effects on weight loss and stem cell regeneration. Burn Mode™ has been carefully formulated and designed to assist in the health benefits of intermittent fasting.
Burn Mode™ helps control appetite and support the body's ability to burn fat during intermittent fasting.
Become An AFfiliate
Do you want to help people become healthier through fasting? Become a Stem Cell Fast affiliate and earn some extra income. Contact us for details.