We Make Fasting
Easy

easier

We may be honest to a fault. Fasting isn't easy, but we do our best to make it easier. That is why we've got everything you'll need to simplify your fasting journey and achieve life-changing results. That's not hyperbole. Complete a Stem Cell Fast and you'll never be the same again. Welcome to StemCellFast.com, we're excited you're here.
We're fasting! We break our fast in:
Our Next 5 1/2 Day Fast Begins December 10
Fast together. Fast correctly.
Fasting is easier in community. That is why we hold regular community fasting events led by our fasting gurus. Join a group fast and you'll receive invaluable support every step of the way.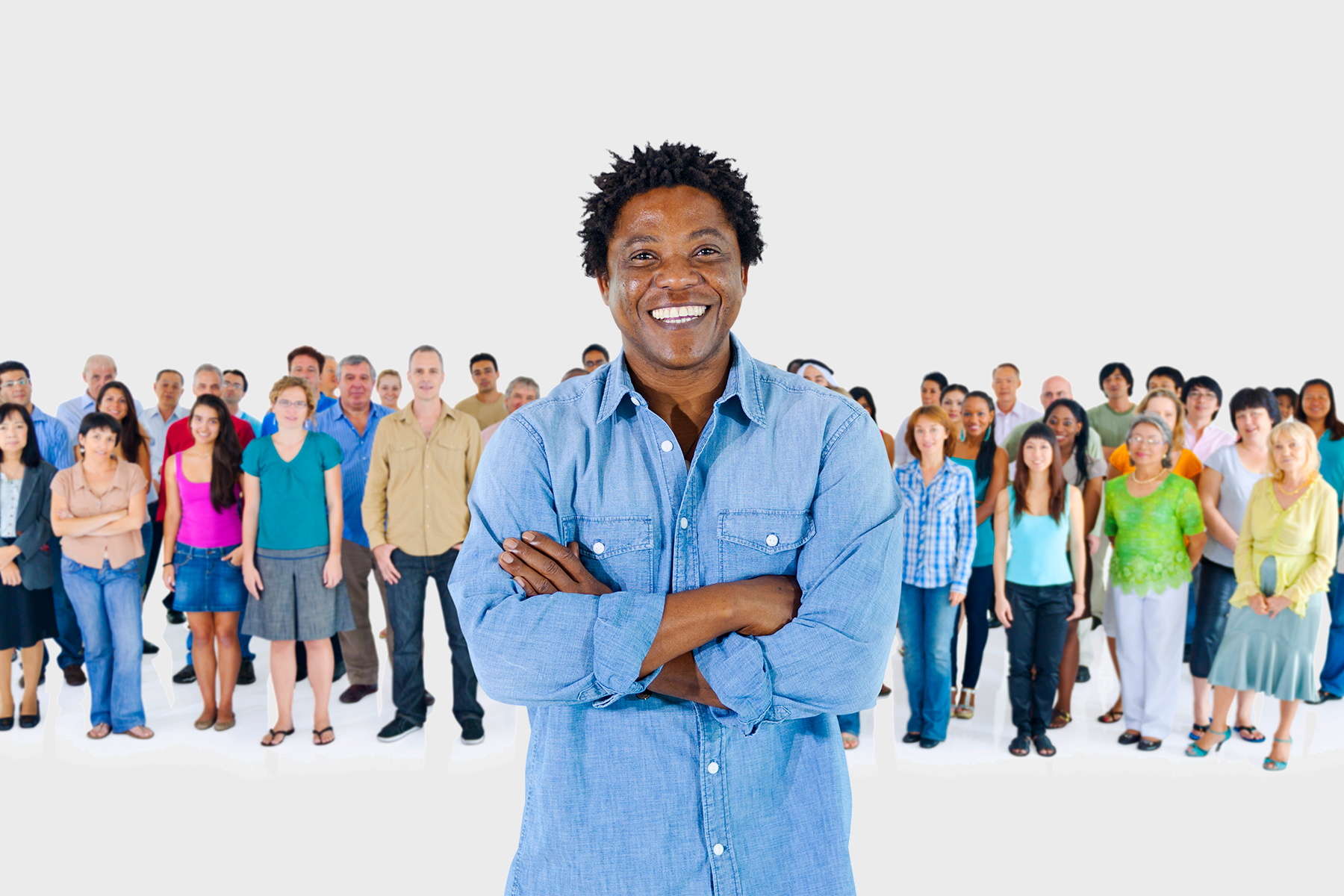 Community support
Fasting is tough when you're doing it alone. Join one of our group fasts where you'll connect with other fasters and receive the support and encouragement you need to achieve your fasting goals.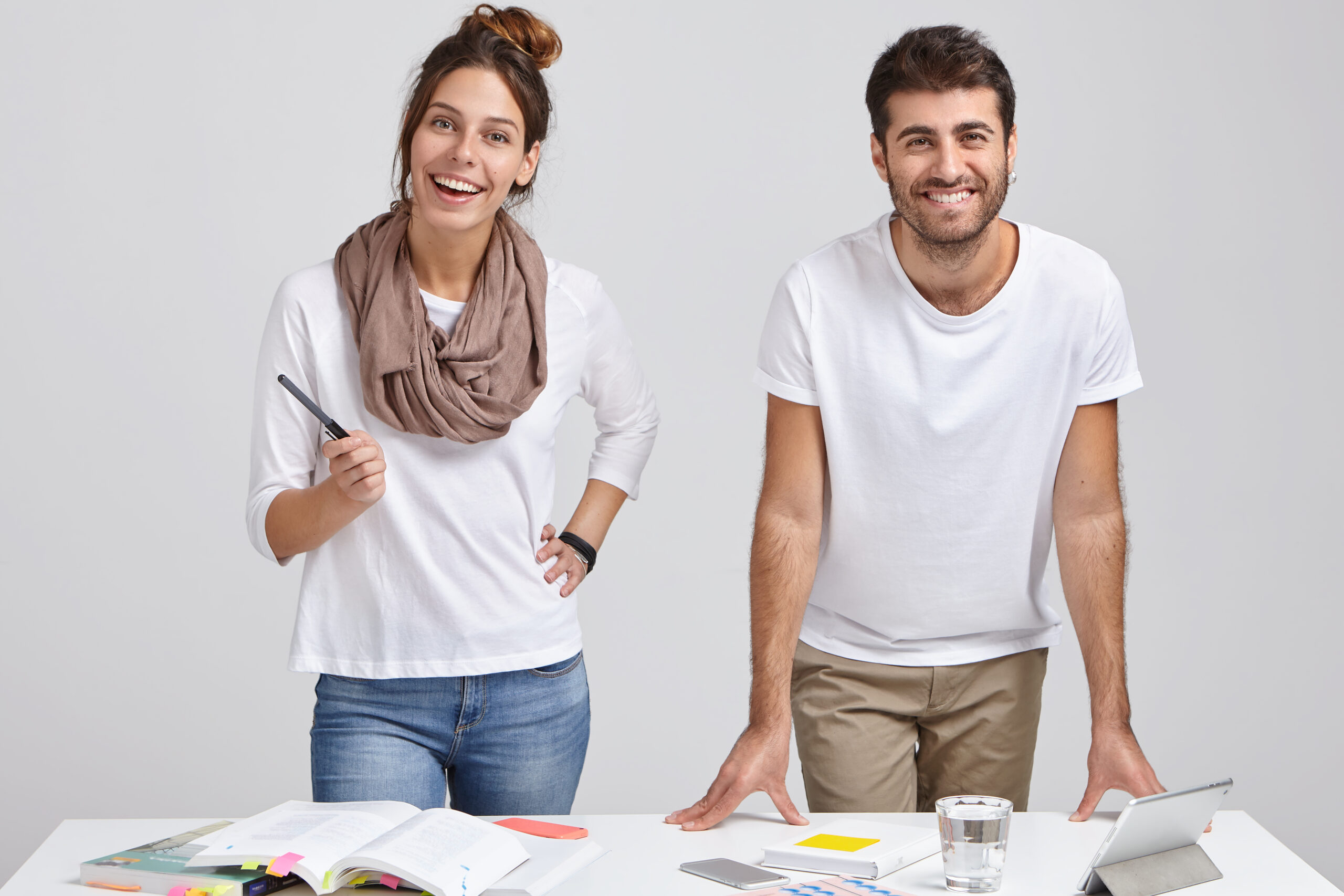 expert guidance
Receive live support from our experts who will guide you through the process. We provide science-based tools, resources and information to make your fast simple and extremely effective.
Why We Fast
The most common question people ask about water fasting is "Why?" Why would you voluntarily subject yourself to hunger and nutritional deprivation? There are many reasons to fast. Some people do it for religious or spiritual reasons; others to lose weight. However, there are also well-established health benefits to fasting.
Thanks to recent advancements and modern science, we have a greater understanding of the powerful benefits of intermittent fasting and its effects on weight loss and stem cell regeneration.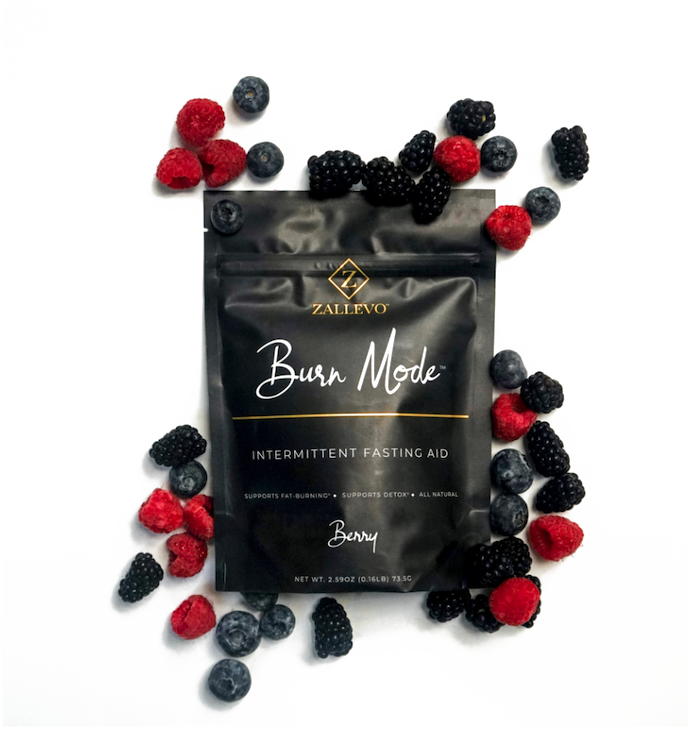 Packet of Magic
Feel the difference. Reset your body and support fat burning during intermittent fasting with Burn Mode. 100% non-GMO natural botanicals, amino acids, vitamins, and a symbiotic blend of life-giving ionic minerals and trace minerals, which are shown to support liver health, support immune health and support healthy blood glucose levels.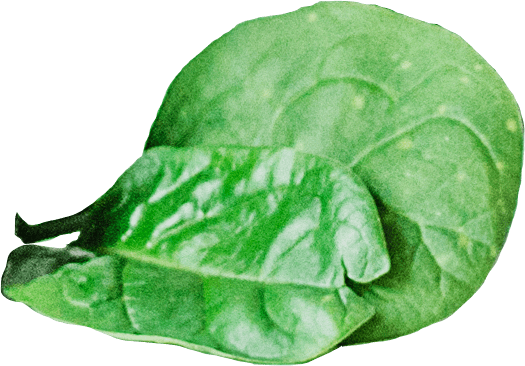 fasting has never been easier
Three products that will guarantee a successful extended fast for optimal stem cell regeneration.